Find out the best writing tablets for your children!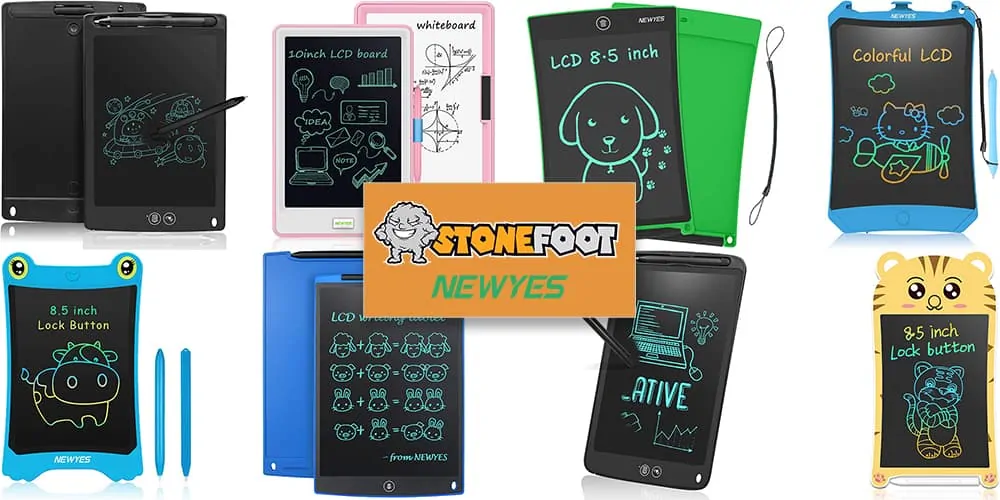 When parents are staying with the annoying children, usually they will get tired and mad. T
his will make the children's values 
​​
drift farther.
If parents could spend more time playing with the children, the 
relationship will go right and far!
Then the family will be full of laugher and happiness,
And there are three "hidden rules" within the happy family!
The best family style to deal with the children is: Do not blame
There is an old saying goes like this: 
The kite is usually afraid of heights, but he trust the person who holds him.
So do not blame when the kids make mistakes or mess something up; t
hey are just like the kites: when you give them more free, they will fly higher while earn more security.
Parents without boundaries, children will lack happiness.
When you give them more freedom to make their own choices, i
t will be possible for them to live the life they long for.
The best way for parents and children to get along well is that: 
You have your own world, they also have their own space. Just let the children's creativity and thoughts flow!
Children will become more excellent as they feel accompanied by parents.
Good education is inseparable from "companion".
Real high quality companionship is that Caring for the children's body and mind, and then grow with them!
So how to offer high quality companionship for the children?
Hereby we designed several kinds and models of writing boards for kids!
We got some interesting ideas about paperless family life. 
And we find that painting and doodling is really child-friendly, which is viewd more as a toy than as a task!
Children can use NEWYES writing board to draw, paint and even scribble.
All of their ideas will become vivid pictures,f
ull of joyfulness and freedom.
And the parents will have a more lovely kid knowing 
how to be grateful and delightful about life.
Recently we've got a thorough review among the different design and sizes of our writing tablet collection on
STONEFOOT
. The article fits every child to read through the list and find out the right writing board for themselves! So don't hesitate to choose safe, environmental friendly, recycled NEWYES writing board now!
Feel free to let the children draw a beautiful world for you!